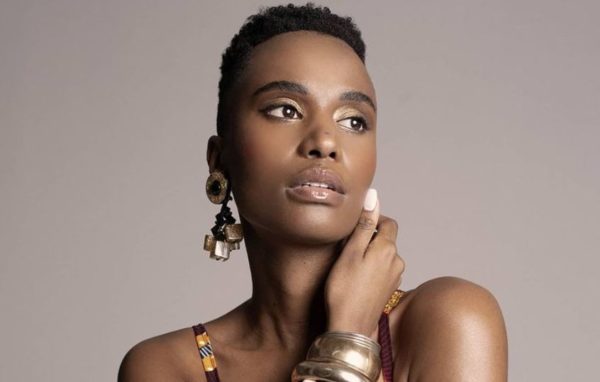 Zozibini Tunzi will be hosting "Bridgerton" soirée alongside two South African comedians, Denvon Goliath and Coconut Kelz.
The soirée will take place a day after the official premiere date on Netflix, which is on Saturday 26 March, at Inanda Club in Johannesburg.
According to IOL, Zozi will play the role of Her Majesty Queen Charlotte for an evening of drama, chaos, passion, and secrets that will unfold.
As Queen Charlotte, the former Miss Universe will take guests on a journey to the Regency era with an African twist. She will be joined by Lesego Tlhabi, popularly known by her stage name Coconut Kelz and Donovan Goliath.
Coconut Kelz will take on the role of scandalous author Lady Whistledown and Donovan plays the queen's royal guard, Brimsely. Musician Zakes Bantwini and an orchestra will deliver Bridgerton's soundtrack.
Denvon has taken to Instagram to read out rules that will guide guests at the soirée' he also added that everyone must be there early as the Queen is the last person to come in.
Check out videos of Denvon's hilarious drama ahead of the event below:
View this post on Instagram
View this post on Instagram