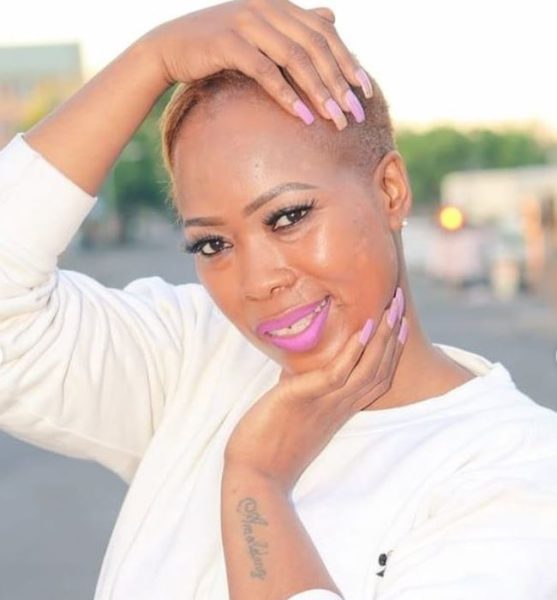 Skolopad has taken to her social media to show off the scars on her head in a new post.
The star revealed that she was happy to be alive after surviving a horrific car accident and she has been showing it off over the years.
However, she has decided to come plainly to her fans and followers by showing off her head.
In the post, Skolopad asked not to be laughed at as she purposely did it in case her wig falls off anytime.
She said she has always loved herself and she is ready to teach people about self-love as some things can't be changed.
She said she has accepted her disability the day she was told she can do more.
Skolopad revealed that she is happy she accepted it that if she was heartbroken for the rest of herself, she would have been worst.
She wrote: "Self-love starts with you then the rest will follow…..tomorrow I'm having a program where I'll be telling people to love themselves the way they are🤷‍♀️ some of the things can't be changed. I've accepted my disability the first day I was told you can do 1,2,3 anymore because if I don't accept it I'll heartbroken for the rest of myself more especially our today's society where their joy is full of bullying others.Nna leha wig ekawa I won't feel embarrassed but just saying "The inner just wanted to be out there for its originality.😜💞💞💞💞"
See post below:
View this post on Instagram
View this post on Instagram