Phelo Bala opens up about his depression as he celebrates his birthday
by Bukola Mar 24, 2022
---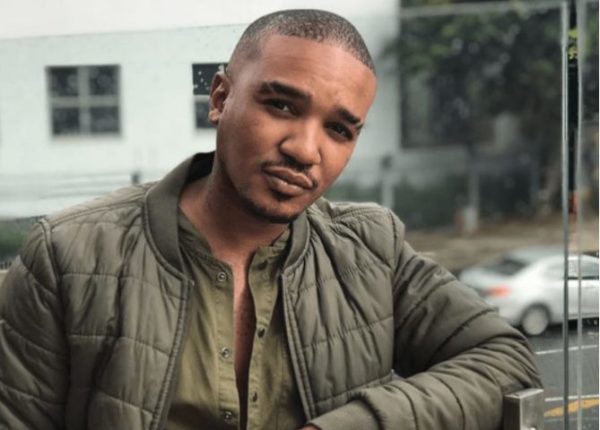 Phelo Bala has taken to his social media open up about his depression as he celebrates his birthday.
The star went MIA for a couple of weeks and many of his fans were worried about him.
Well, today is his birthday and he decided to pen down heartfelt message to himself.
Having struggled with depression since he was 16 years old, he said he didn't think he would live another year.
"So many times I thought I wouldn't see another year. So many times I wished I didn't… Living with severe depression since I was 16 and somehow I'm still standing and somehow fighting my way through this thing called life.
"I'm learning to love myself and be kinder to myself. Though I have many reasons not to celebrate. I have so much more to be grateful for. I guess God is not through with me just yet. Happy 31st Birthday to me," he wrote.
See post below:
View this post on Instagram
Categories: Celebrities