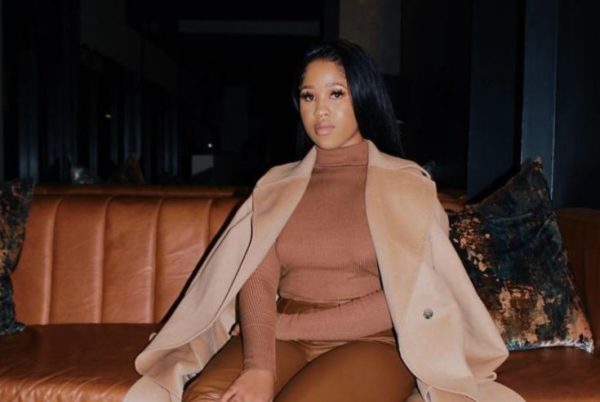 Pabi Cooper revealed on social media how she desires to get married now.
There's been a trend of weddings and pregnancy with female celebrities in the South African entertainment industry, and it's assumed that she's caught the flu.
Taking to Twitter, the 21-year-old says she wants her man to pay her lobola.
"I low-key wanna be lobola'd," she tweeted.

It seems Pabi is indirectly calling out her boyfriend, Benny Afroe to pay her lobola.
The two came public about their relationship in 2021; they got things sizzling after releasing a collabo in February 2022, titled Do It Right.