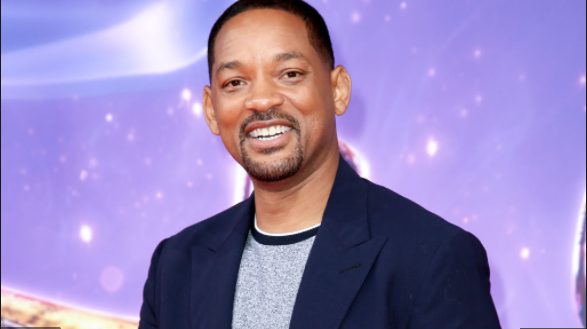 Will Smith is currently trending as many people are sharing their thoughts regarding his actions at the 94th Academy Awards
Everything got heated after he punched Chris Rock for making joke about his wife, Jada.
He made a reference to the movie 'G.I Jane' in which actress Demi Moore shaved her head. Chris Rock was presenting the best documentary prize with a short comedy routine at the time when he suggested that Jada Pinkett Smith appear in a sequel of the film.
The video went viral and many shared their thoughts regarding his action.
Many felt he reacted too much by going to the stage to punch Chris while others felt he had to do what he can do defdn his wife at that point.
See reactions below:
Dont forget that Will Smith is a comedian before anything. He should know that there are no limits. Comedians were making jokes about Nkosi Johnson, he had a more serious disease. Jada is no exception.

— DJ Franky (@FrankySA) March 28, 2022
Some of you think Chris Rock got what he deserved, but half a year ago were telling trans folks not to take Dave Chapelle's jokes seriously. Which is it?

— Raquel Willis (@RaquelWillis_) March 28, 2022
There should absolutely be think pieces on this Will/Chris situation cause yerrr society's pulse has been running near dead. Batho ba tlwaelana masepa and it's business as usual. Not saying re eteyane but moer, batho ba kgona go nnela go tlhatlhamollana on this app die hele dag.

— Dineo Langa (@therealdineo) March 28, 2022
Damn I hadn't seen the screaming aftet the slap 👀👀👀

— ✨KUMKANIKAZI✨ (@ntsikimazwai) March 28, 2022
The Will Smith and Chris Rock situation just so unfortunate. Respect to both icons and I hope they sort it out.

— Brother Bear 🐻 (@Blaklez) March 28, 2022