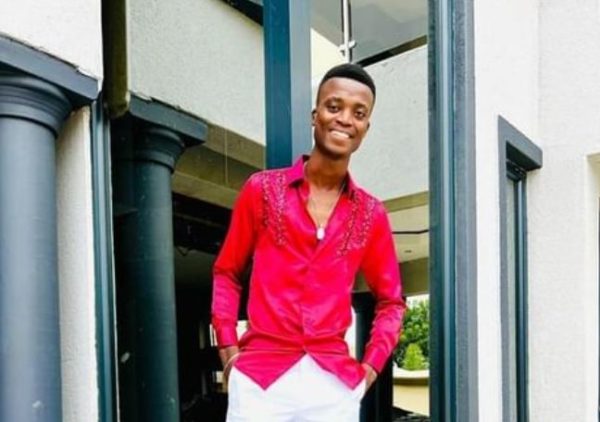 King Monada claims Pearl Thusi took advantage of Mr. Smeg (Micheal Bucwa).
Lots of Twitter users unearthed the musician's thoughts which he expressed in what looked like a cryptic tweet.
Monada claims he's in disbelief that the influencer got used.
"I can't believe Mr. Smeg was used like that," he wrote.
The Limpopo-born singer didn't mention the veteran actress' name in the tweet, but it was blatant and easy to decipher that the missing name in the tweet was Pearl Thusi.
Over a month ago, the actress accepted Micheal's request on going on a date with him; the event made headlines and some people went as far as match-making them.
As of now, it seems people have gone past the event to another trend.
King Monada thinks Pearl used Mr. Smeg to stay relevant.
Followers flooded the tweet with different reactions; check below:
Why do you guys say Smeg was used when he gained so much? Before the national date, he had been to numerous dates, none gave him this kind of exposure. The gigs he is is securing ever since that date!!! Therefore no one was used, in the end they both gained. So, please stop!!!

— Nondu (@Nondu70641049) April 3, 2022
What did Pearl get out of this ?

— Pilot.Dusty (@moneylike_dust) April 4, 2022
Ushaye khona pic.twitter.com/RpDhwnBfAQ

— Thanda G (@ThandaG3) April 4, 2022