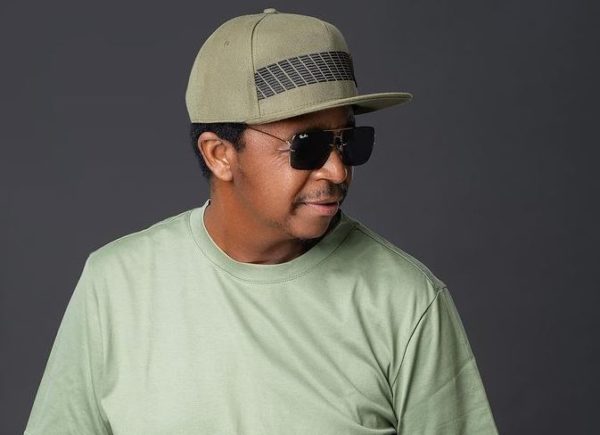 Oskido took to his social media to share the most important part of your healing and transformation.
The star has been doing so well in the industry and many of his fans are proud of how far he has come.
Oskido made it known that it is advisable for one to constantly forgive oneself so they won't walk around with any burden.
He said that being kind to yourself and letting go of the things that one can't change is the most important part of healing.
The musician concluded by saying that people should make peace with everyone and themselves.
Oskido tweeted: "Constantly forgive yourself so you don't walk around with any burden or regrets. The most important part of your healing and transformation is being kind to yourself and letting go of the things that you can't change. Make peace with everything. Make peace with yourself."
See the post below:
Constantly forgive yourself so you don't walk around with any burdens or regrets. The most important part of your healing and transformation is being kind to yourself and letting go of the things that you can't change. Make peace with everything. Make peace with yourself.

— KeepHopeAlive (@OskidoIBelieve) April 8, 2022