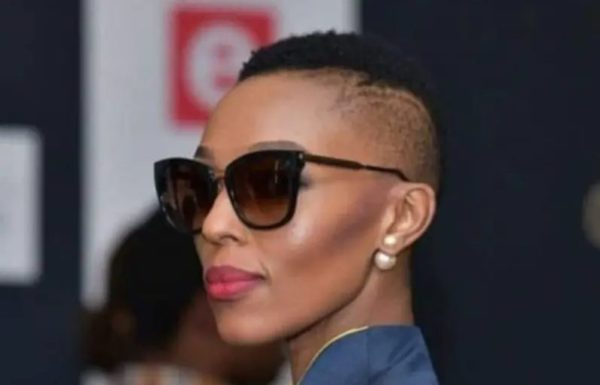 Pabi Moloi's estranged husband, Ruan Adams is demanding half of their multimullion-rand estate after their relationship collapsed.
Pabi on the other hand has also denied ever being married to Ruan on civil or customary terms.
Ruan insists they got married on the 30th April 2016 after he paid lobola of R25 000 and he has pictures to prove it
His lawyer Lutendo Siphuma of SL Attorneys also requests the mother of his child to disclose all the properties and vehicles to the joint estate.
The estate includes a Jeep Cherokee, Suzuki, house furniture, Pabi's shares, savings & investments.
Moloi's lawyer Vanessa Da Silva of Ulrich Roux & Associates replied to Siphuma:
"Our client specifically denies that she was ever married to your client, be it in terms of civil law or customary law."
"As such, our client denies that any joint estate exists between herself and your client."
"In light of the above, our client is under no obligation to furnish your client, nor is your client entitled to demand, the financial documentation requested."
Moloi also told the Sunday tabloid "there was no marriage" when she was reached for comment.
.