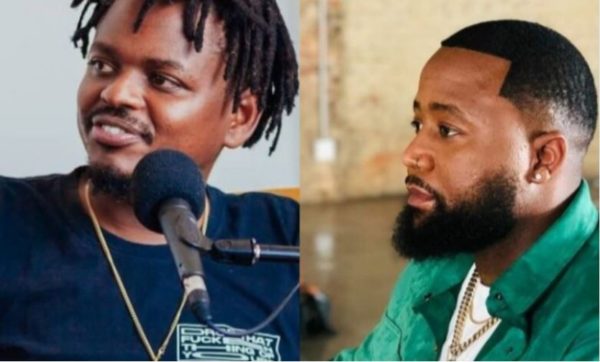 MacG has made it known that he is worried about Cassper following his defeat against NaakMusiq.
Recall, before the match, Cass promised that he will show up on the Podcast And Chill if he lost the fight against NaakMusiq.
"If I lose the fight with Naak I will go on MacG's podcast. If I beat Naak, I'll never go on that show," Cassper replied.
Well, he lost the fight and many are patiently waiting for him to feature on the show.
MacG and Cassper might not be the best friends, but he declared that he is worried about him and it's going to take a while for him to accept the defeat.
"But I'm worried about Cassper guys, this is gonna take a while for him to accept this," he said. "You know he is very sensitive, he is emotional and he hates losing, I don't think he is gonna come out of this bro," MacG explained.
Watch video below: