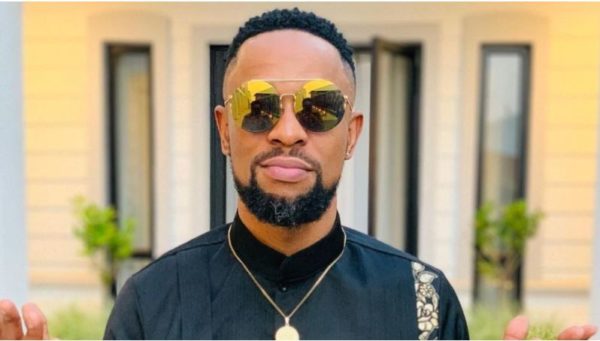 SK Khoza has officially broken his silence following his recent behavior.
The star caused so much chaos recently after several videos of himself of his bizarre behavior went viral.
Taking to Instagram, Khoza refused to give details of what went down and what might have triggered his actions but went on to apologize to everyone he might have sworn at and was ride to.
Khoza spoke about this occurrence for the first time and admitted that he was trapped in a very dark place.
"Forgive ME for I have SINNED and was trapped in a very DARK SPACE," he said.
SK then apologized to all the people he was rude to and said some mean things to, "…to everyone that I was RUDE and MEAN to…MY DEEPEST APOLOGIES."
"Dear God, enlighten what's dark in me, strengthen what's weak in me. Mend what's broken in me, bind what's bruised in me. Heal what's sick in me. Revive whatever peace and love had died. Help me to understand that difficult times can make me stronger in the end."
See the post below:
View this post on Instagram