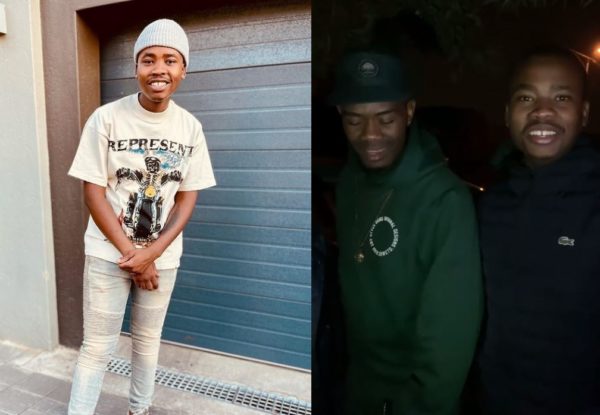 Zuma has taken to his social media to remember his friend, Killer Kau following his passing.
The star shared an adorable video of them together before his death.
The passing of the singer left a big void in the hearts of friends and fans.
Taking to social media, Zuma shared the video revealing he misses him.
Zuma captioned video: "Forever love and miss you champ✨💫🕊And I have a situation which I know that you were the only person who was gonna tell me the right thing to do✨💫🕊 I love you Sakhile Killer Hlatshwayo ❤️🙏🏽"
Watch video below:
View this post on Instagram