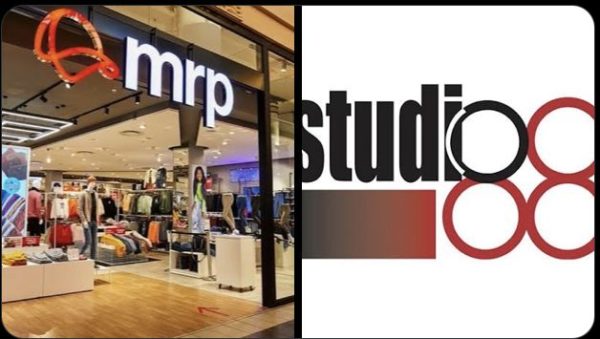 Mr Price has bought Studio 88 by acquiring 70% of Blue Falcon (the owner) for 3.3 billion rand.
On Wednesday morning, the homeward retailer confirmed the acquisition of the group which includes the Sidestep, John Craig and Skipper Bar Band.
Speaking about the new deal, Mr Price Group CEO Mark Blair said, "the partnership with Studio 88 Group gives Mr Price an ideal entry into the high-growth urban wear and athleisure segments of the market, which present us with a significant non-competing channel."
"What attracts us to the Studio 88 group is their deep understanding of trend conscious South African consumers and their ability to address their needs via their various trading formats."
South Africans have taken to social media to express their thoughts over the partnership.
So Mr Price bought Studio 88, I hope they will keep those DJs in the stores thou pic.twitter.com/7yeffEk4Ay

— Tshepo (@YourBesstie) April 13, 2022
Studio 88 sold to Mr Price 😌 hopefully they will stop playing R&B so loud. pic.twitter.com/CbBF44tjKX

— Bongani (@Bongani_MKJ) April 13, 2022
If Studio 88 has also included the sound system and the USB to Mr price in the R3.3 billion deal

We won't be suprised when our parents dance to house songs after a good day of shopping at Mr Price
🤣🤣🤣 pic.twitter.com/eG6CL4NbVt

— Lord of Knives🔪®฿ (@Rathipa_Rampedi) April 13, 2022