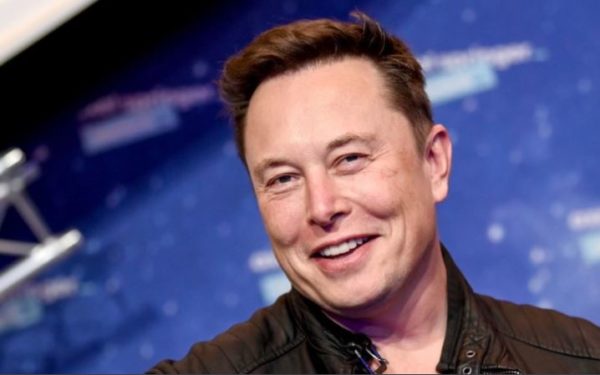 Elon Musk has offered to buy Twitter in other to transform it.
According to an SEC filing, Musk has offered to acquire all the shares in Twitter he does not own for $54.20 per share, valuing the company at $41.4 billion. That represents a 38% premium over the closing price on April 1, the last trading day before Musk disclosed that he had become Twitter's biggest shareholder, and an 18% premium over its closing price Wednesday.
The businessman said the cash offer was his "best and final offer," according to the SEC filing, adding that if it's not accepted he would have to reconsider his position as a shareholder.
On Wednesday night, Musk sent an offer letter to the Twitter company.
"I invested in
Twitter
as I believe in its potential to be the platform for free speech around the globe, and I believe free speech is a societal imperative for a functioning democracy," he said in the letter to
Twitter
. "However, since making my investment I now realize the company will neither thrive nor serve this societal imperative in its current form.
Twitter
needs to be transformed as a private company."
He also took to
Twitter
on Thursday to make his intension known.
"Will endeavor to keep as many shareholders in privatized Twitter as allowed by law."
Will endeavor to keep as many shareholders in privatized Twitter as allowed by law

— Elon Musk (@elonmusk) April 14, 2022