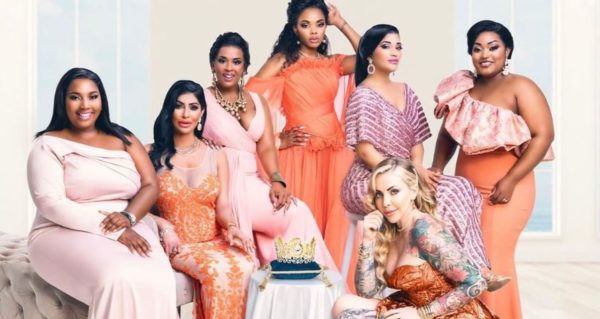 Real Housewives of Durban reality show season 2 will come to an end this week, as its' finale will be aired tomorrow, Friday.
According to Zalebs, the season 2 finale will be available for streaming tomorrow.
This season served drama, elegance, and other forms of entertainment by the housewives, and the re-union is highly anticipated by viewers of the Showmax show.
Londie London who is one of the housewives had to come public about some private things in her life before the show premiered, as she was quite private about her husband and son.
Nonku Williams also spoke about the hate she's received due to the show.
"I remember at some point I spent the whole weekend in bed, I didn't want to go anywhere, I just stayed in bed because the comments on social media really devastated me at some point," she said.
The reality show is entertaining seeing that it trends on social media weekly.
Meanwhile, the Real House Wives reality show debuted in Nigeria this month, specifically in Lagos as RHOL, and  the premiere of the show in Jobug was jaw-dropping, as many came serving all shades of fashion statements.