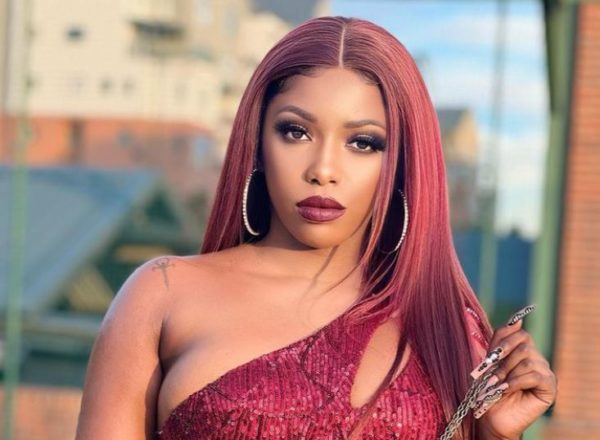 Gigi Lamayne has taken to her social media to release the artwork of her album, 'Set In Stone'.
The star shared the news on her Instagram as she showed off her beautiful work.
Gigi made it clear that the album will be dropping on May 20, 2022.
She did not give many details about it but her fans are excited about her good work.
Gigi said: "Album artwork! The album is called "Set In Stone". Finally dropping on May 20 2022.#GigixSetInStone who do you think is on it ?"
See the post below:
View this post on Instagram