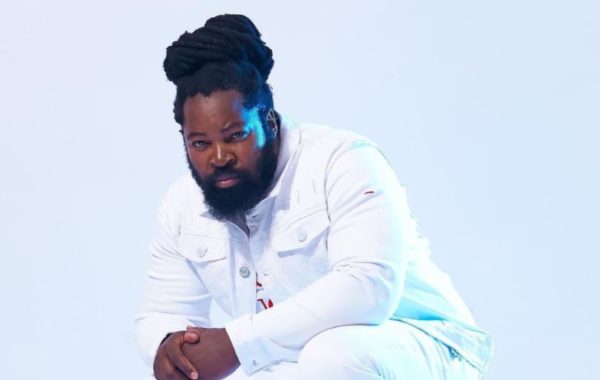 Big Zulu has released an official statement in response to Intaba Yase Dubai's claim of not receiving royalties for his feature on the hit song, iMali Eningi.
On Friday, the upcoming singer caused a stir as he claims to be broke and hasn't received a dime despite the success of the song – over 12 million streams.
In the statement shared by the musician, he claims to have made all financial proceeds to Intaba's record label which is Ambitiouz Entertainment.
"As Inkabi Records we would like to declare that all due diligence, agreements, splits and contracts pertaining to Mali Eningi was handled with the label that Intaba Yase Dubai is signed to, which is Ambitiouz Entertainment, this was done in the early staged if the song being released."
"A music rights agreement was signed between both parties 'Inkabi Records' and 'Ambitiouz Entertainment' including the publishing document. All the financial proceeds that the record has made in relation to Intaba Yase Dubai's shares were paid directly to his recording label by the distribution and authorized companies."
"Therefore, Big Zulu has fulfilled all his obligations to Intaba Yase Dubai and his record label. Claims made by Intaba Yase Dubai pertaining non-payment are not associated with Inkabi Records and Big Zulu."
View this post on Instagram