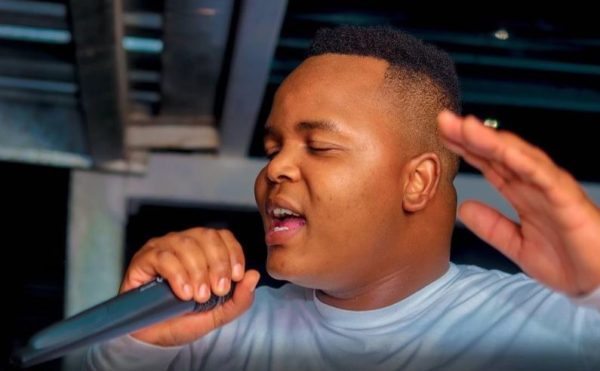 Ambitiouz Entertainment tags their artist, Intaba Yase Dubai a liar after sharing a notice of payment screenshot on Instagram.
While clearing the air about not receiving a cent for his feature on Big Zulu's iMali Eningi hit song, the singer made it known that the only money he collects from the label is a monthly allowance of R3700.
AE frowned at his claim and shared a receipt revealing that he was paid R50,253 in November 2021.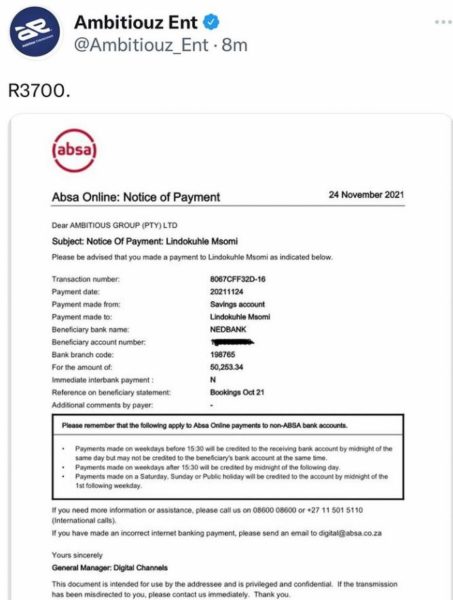 The record label believed Intaba is set to destroy the company, as they claimed most of his statement are lies.
"How can an artist post online that they only receive R3700 per month. The lives of mothers and sisters that work at the company they seek to destroy , don't they matter? Or it's just themselves they care about?" the label captioned post on Instagram.