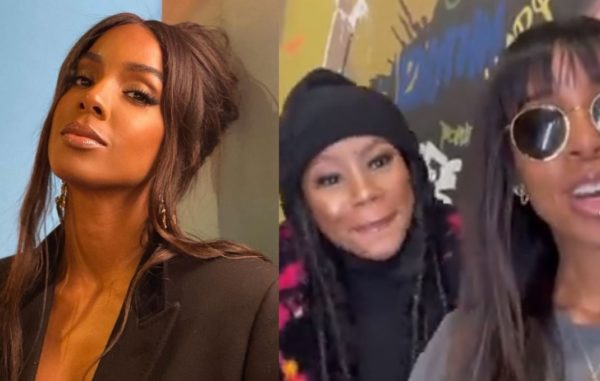 Kelly Rowland had a swell time in Bontle Modiselle's dance studio.
The international star shared some of her most cherished moments in South Africa, and a video clip of herself in the choreographer's studio was part of the slides.
Hosting Kelly is such a huge deal for Bontle, and she never saw it happening.
The SA star re-shared the video on Instagram and expressed excitement.
"If you told me a month ago that I was going to be hosting & dancing with Kelly Rowland in my studio, I would have told you that was an absolute lie. But it happened. And it was amazing.
Thank you for being as beautiful as I imagined you to be, more so in person. This moment was everything dreams are made of and I can't tell you what it meant to me and the people we shared this with. It's still unbelievable to me considering the love and respect I've had for you since I was a little girl. A true honor," she wrote.
Bontle says more moments in the studio will be shared; she also announced that the studio will be officially opened on the 25th of April.
Check out video in slides below:
View this post on Instagram