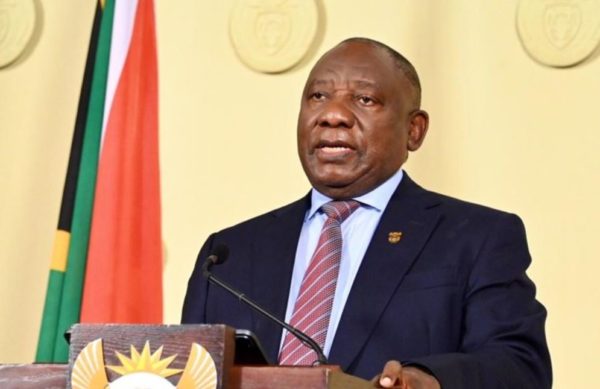 President Cyril Ramaphosa will be addressing the nation today on the government's response to the disastrous floods in KwaZulu-Natal and the Eastern Cape.
The president who visited the affected areas will be speaking by 20h00.
Over 350 people were recorded dead last week; lots of people have become homeless and some are missing.
The catastrophic floods got people across the globe praying for the affected communities, and some people also went there to help with money, water, food, clothes, shelter, and many other things.
South Africans look forward to seeing how the government will respond to the hideous situation, though it was revealed that the govt will be giving out R1 billion.