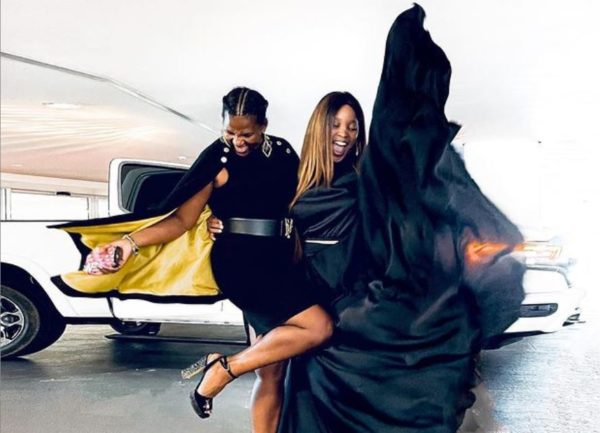 Shauwn Mkhize takes to social media to applaud her Sbahle Mpisane whom she regards as her daughter.
On Tuesday, the fitness bunnie said she's finally ready to share all that happened 4 years ago when she had a fatal car accident that left her in a coma.
The story will be premiered on YouTube today and many have congratulated the star for unmasking herself.
Taking to Instagram, the businesswoman shared a teaser of the show and captioned it with a note to her daughter.
"I am super proud of my daughter @sbahle_mpisane finally unmasking herself as part of her healing process. Catch her story "THE TELL IT ALL "tomorrow on her you tube Channel , check her bio to subscribe," Shauwn wrote.
View this post on Instagram