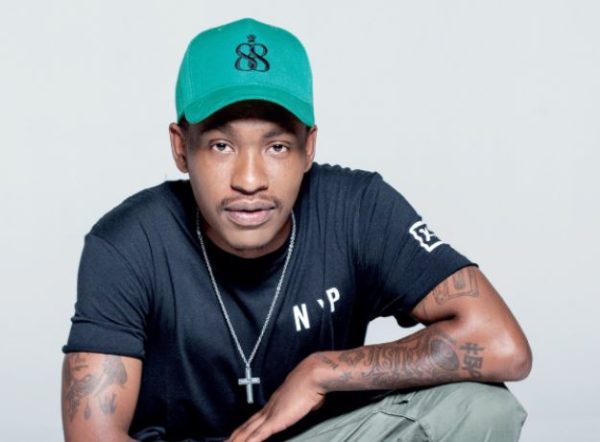 Makwa sent so many of his fans into panic mode after sharing a cryptic post.
The star has not been active on his social media and the last post he made a few hours ago raised many eyebrows.
The music producer took to his Instagram account to archive all his pictures, and shared a post that reads, "Until we meet again."
The cryptic message has raised eyebrows and left many people wondering if he's suicidal
AKA who was shaken by his post also commented "Bro! Noooo."
The rapper kept on commenting on his post pleading with him to pick up his cellphone.
"There is so much more to life than music my friend. Pick up your phone. We all tryna call you," AKA commented.
See post below:
View this post on Instagram