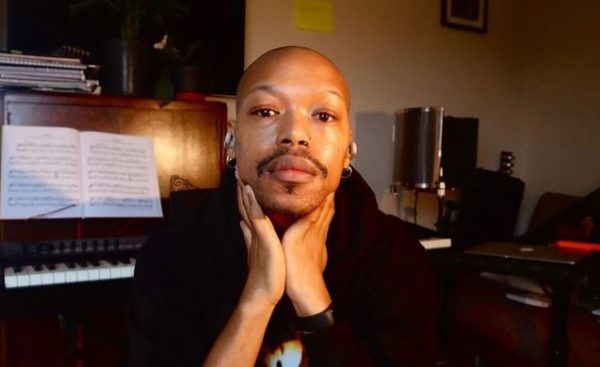 Nakhane Mahlakahlaka will be returning home in South Africa to perform at Bassline Fest.
The singer is one of the talented mzansi stars who have relocated abroad and he's living a successful life in London.
According to Phil Mphela, I AM LIVE featuring Nakhane, a one-show performance by the star, will happen on May 21st at Constitution Hill.
Taking to Instagram, he shared a flier for the show and urged fans to anticipate.
"Hey, Joburg, you sweety pie. I'm coming to play some songs for you on the 21st of May at @constitution_hill. Ticket link on bio," he wrote.
View this post on Instagram