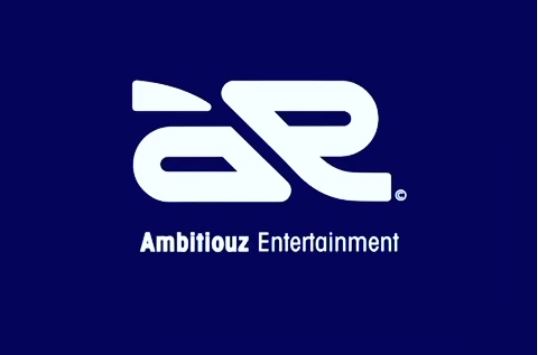 Ambitiouz Entertainment opens up on plans to buy the Mabala Noise record label.
Elon Musk has set a standard that many are willing to follow, but money seems to be the major obstacle.
It's no news that the two labels have always been at loggerheads against each other, especially on Twitter.
Taking to Twitter, Ambitiouz said they will help revive Mabala by buying it.
"Next we'll buy Mabala Noise and make the name popular again," reads the tweet.
People assumed AE was just taunting Mabala by using the words of Elon who just acquired Twitter after revealing his intention on the micro-blogging platform.
Next we'll buy Mabala Noise and make the name popular again.

— Ambitiouz Ent (@Ambitiouz_Ent) April 28, 2022
Definitely!

— Ambitiouz Ent (@Ambitiouz_Ent) April 28, 2022
Lapho you're so sure that you dod something 😆 🤣 Ya'll are funny!

Uthini? https://t.co/CJfhLT0vdB

— Ambitiouz Ent (@Ambitiouz_Ent) April 28, 2022