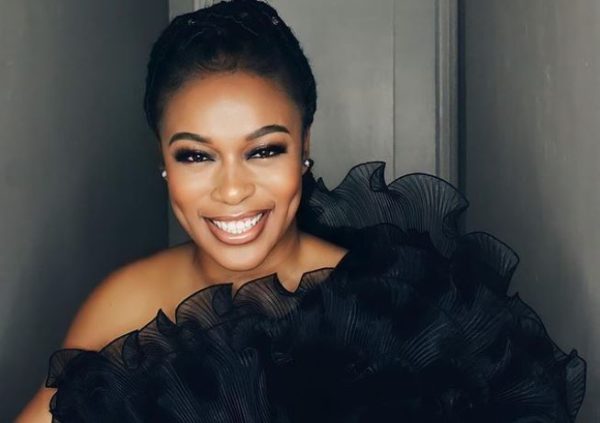 Nomzamo Mbatha has taken her time to visit flood-affected areas in KZN.
The star took to her social media to share photos as she expresses her sadness.
Nomzamo made it known that those who pay the highest price for the incident are the most vulnerable and most marginalized people. 
She said there are a lot of things that went missing even families as she came across a book that seems to be for a Grade 5 student.
"It is the most vulnerable and most marginalized that pay the highest price. A road that I use when driving to my mother's house… is also a bridge and 'had' homes on either side… what I am standing on is the debris of what was once those homes. Under the rubble and rocks, missing families… the small structure you see in the far right corner is what used to be someone's veranda/porch… I climbed on to it, found couches overturned, it must have been the living room… a school book with a name on it, Okuhle… she was in Grade 5… one of my team members comes over my shoulder and puts a phone in my face and says "these are the missing two from that home.." the tears cannot hold themselves…"
Nomzamo revealed that when she was growing up during the heavy rains, their home used to flood and her grandmother and she will wait and sit for the storm to pass while water would be up to their knees.
"When I was growing up, during heavy rains my home used to flood. Badly. My grandmother and I would sit and wait for the storm to pass while water would be up to our knees. When the rain would finally stop, I would begin with pushing the water out with buckets, then with a broom, then with towels and blankets, then finally with a mop. I had a system. There is no system when the rain is covering the roof of a home and sandpits slide and bury the entire inside. I keep thinking of the helplessness of people realising what was happening and having no chance to even run. Families wiped out. 💔"
See post below:
View this post on Instagram