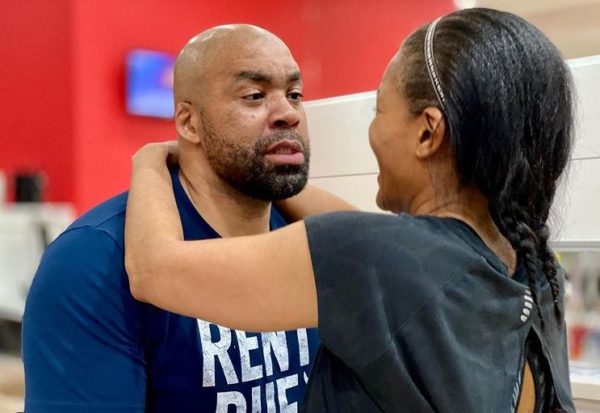 Connie Ferguson has taken to social media to pen down heavenly birthday message to her late husband, Shona Ferguson.
Shona died last year on the 31st of July 2021, at only 47 years old and today marks exactly 9 months since his passing.
Industry colleagues, friends, and fans of the actor have also continued to honor him since his passing with social media posts under the hashtag, #TheShoGoesOn.
Connie went on to pen down heartfelt message to her husband to mourn him
His two daughters, Lesedi and Alicia Fergurson, have also paid tribute to their father, saying how much they miss and love him.
Fans and industry mates have since taken to support them during this difficult time, wishing them all the strength they need to pull through.
Read post in full below:
View this post on Instagram