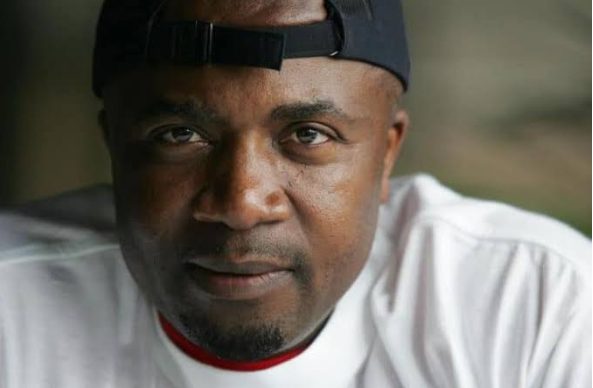 Chicco Twala has finally spoken up as he releases a statement following his arrest.
The music producer was detained on Sunday night for allegedly pointing a fake gun at a City Power employee, mistaking them for cable thieves.
Twala's Bloubosrand home studios in Johannesburg were abuzz with activity where the alleged crime was perpetrated.
He was accused of pulling out a gun, cocking it, and pointing it at one of the contractors' heads. It is also alleged that he slapped him, choked him, and pinned him to the ground.
Twala issued a statement following his detention, saying: "Finally, I got arrested for pointing a toy gun to two men whom I thought were cable thieves who caused a blackout to six houses at my recording studio. For me, my arrest is victory to me and defeat to all evil people who portray me as a Mafia who is behind the Senzo Meyiwa's killing.
"My arrest is proof that I'm not above the law and I can be arrested if any person lays criminal charges against me. No one is above the law. "The complaint laid criminals charges and the police did their work by charging and locking me up. Haters on social media claim that I bribed judges, police including Beggie Cele whom i don't even know to protect my son who is accused by haters of killing Senzo Meyiwa. Where will I get that kind of money to bride all these powerful people? Also why must I defend a killer?"