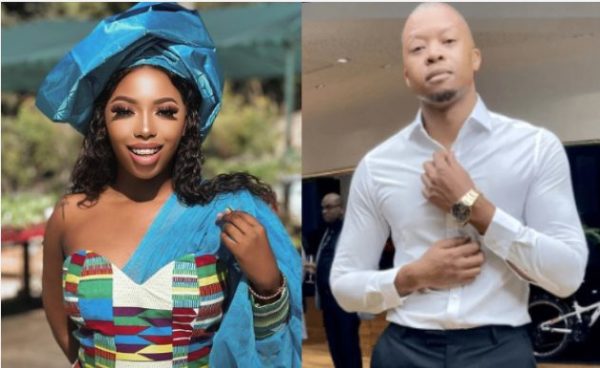 Mr Smeg has announced he is going on an official date with rapper Gigi Lamayne.
Well, this is not the first time he will be going on a national date and now, it seems he has a big day to prepare for.
In a tweet, Mr Smeg had described the songstress as beautiful and let her know he would love to take her out for lunch.
Gigi Lamayne had a minor condition, though. She said the date should be at HangAwt, a restaurant in Tembisa owned by fellow musician Shimza.