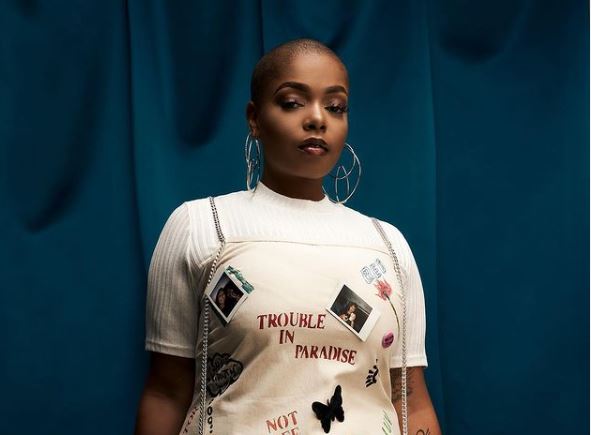 Shekhinah has laughed off rumours that she is involved with rapper K.O.
This is coming after Musa Khawula posted a tweet that implied that two were being cozy with each other at at Altitude Beach.
K.O on the other hand confirmed that they were at the said location, but nothing romantic is going on between them.
"Wow! The audacity to peddle a complete lie, this is so low. I made a song with Shekhinah years ago but last night was actually my very first time meeting her in person at Altitude. That's all there was, nothing to see here, have a good day," he wrote.
Reacting to this, Shekhinah said: "I think it's not really important to me, I've bigger problems like paying my tax and VAT and my bond. So those things consume my mind, I think the rest of the other stuff is funny in between."
The conversation moved on to whether she has some new music in the pipeline for us diehard fans.
"Maybe, maybe not" she teased.I think there's so much on the internet to hold onto. I think my process for making music is so different from everyone else's. I really don't know how to explain it but there is so much to consume online. So I can't tell you if there is new music or not," Shekhinah explained.
She also hinted at another recent collaboration that she worked on.
"I have a really beautiful collaboration coming out," she shared.