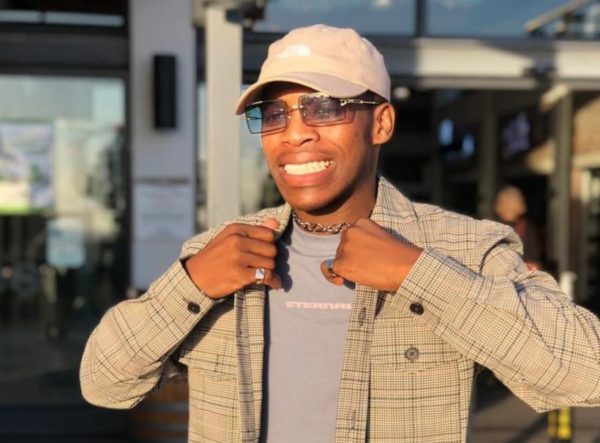 Big Xhosa has taken to his social media to reveal his interest in Mixed Martial Arts.
The star's career might not be blowing up the way he had planned but he is ready to push through and try new things.
Big Xhosa made is interest in Martial arts known revealing him getting into the UFC could be his next career path.
"I wanna go fight in the UFC. I'm in love with this sport man. MMA is the next thing I'm gonna persuade," he wrote.
See post below: