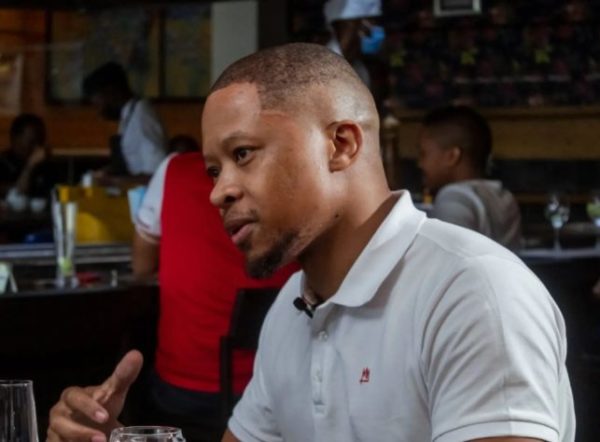 Mr Smeg a.k.a Michael Bucwa will join the cast of Durban Gen.
According to Phil Mphela, the influencer will make a cameo appearance on the etv telenovela.
Michael confirmed the report by sharing Phil's report which has garnered mixed reviews from fans.
CASTING NEWS:

Mr Smeg to star in #DurbanGen

Michael Bucwa, best known for his Twitter personality as Mr Smeg, will make a cameo on etv telenovela Durban Gen.

No word yet on whether the kettle will be in tow 😉#KgopoloReports pic.twitter.com/i4ml7PMzPx

— Kgopolo (@PhilMphela) May 11, 2022
Meanwhile, it was announced a few days ago that the telenovela will be halted in January 2023.
Hospital drama 'Durban Gen' will be coming to an end in January 2023. The decision to decommission the daily drama is part of a business strategy which includes the on-going review of the on-air life-cycle of all our shows.
"E.tv continues to look forward to fulfilling its mandate of producing exceptional and relevant local content, and the production has successfully achieved its part of the obligation throughout the past 2 years."