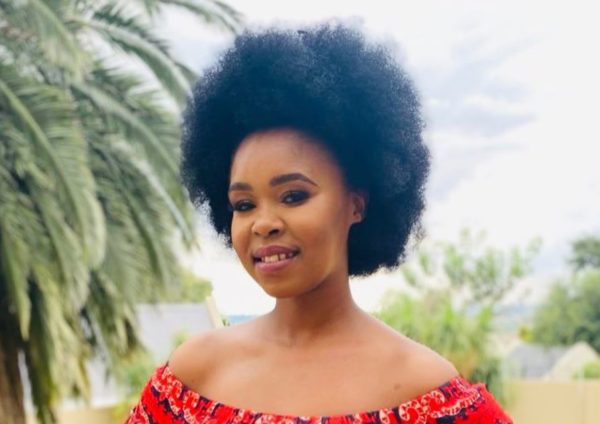 Zahara has called on Kaizer Chiefs for assistance.
The star has reportedly cried out for help and she's embraced people willing to help her as she's about to lose her house.
However, Zahara has made it known that she needs Kaizer Chiefs' help as she asks them to lend her a stadium so she can use its sound equipment for free – to host a concert and raise funds.
"I want to approach Kaizer Chiefs to help me. I promise to do great. I just want to have a concert, not just for me but my fans and family too," she said.
"I want to plead with Chiefs and Kaizer Motaung when they have their next match. I don't want to do much.I just want to sing my heart out. I can do a three-hour show. All I'm asking for is the sound equipment, stadium and ambulances as well as other things."
Zahara said things had been tough at home since her sister, Nomonde Mkutukana, died in 2021.
"The only person who was working at home was my sister, and now I'm alone. At least when she was still alive, we both took care of our family. Now I'm alone and I can't," she said.
"I am asking for this so I can raise some funds and if anything happens to me, I know my family will be fine."
She said if Chiefs helped her, she would not disappoint.
"Should the team allow me this opportunity, I will tell my story from beginning to end, and sing all the songs my fans enjoy.
"I'm specifically asking the club because I've been its fan since I was a young kid," she added.