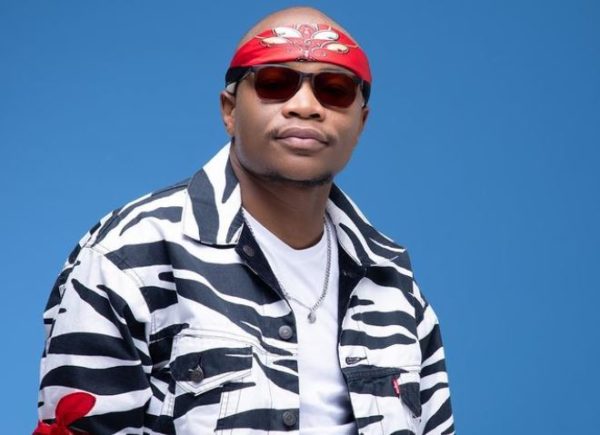 Master KG reminisced on how he started making music.
The music producer is rated high in the music industry after consistently dropping hit songs, but who knew that the star started making music in his bedroom.
KG shared a photo of himself in the bedroom with friends and inspired his followers with the brief story.
"Don't undermine that bedroom studio one day it will make sense!!!Just focus and work hard," he wrote.