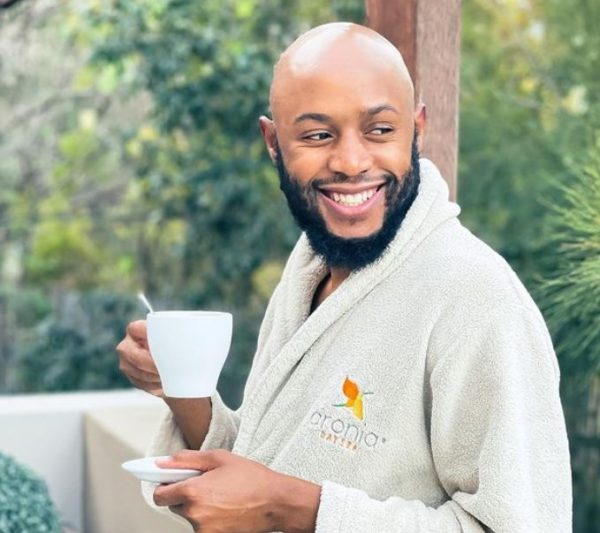 Mohale Motaung reveals what he considers before dating anybody.
A tweep asked people their prettiest reasons for not dating somebody and in response, the actor said if the person is famous or popular, then he won't date the person.
If they're popular/famous. ☠️ https://t.co/Qilomn97Gg

— Mohale Motaung (@mohale_motaung) May 16, 2022
It's believed that Mohale's response was a result of his relationship with his former husband, Somizi.
The actor was accused of being a gold digger who dated Som because of his fame and wealth.
Meanwhile, followers were not cool with Mohale's response to the question above, as many claimed he was being sarcastic.
Uthi sebegrand ngaye😂😂😂 pic.twitter.com/J9MQE6Hfv0

— Bash🎲 (@Bashiz3) May 17, 2022
He didn't do his homework kahle lona, he wasn't attending ama class.

— King.Extrovert. (@GugulethuMs) May 17, 2022
You really don't like this guy neh? I mean this is like your 3rd tweet umnika izigaxa.. .. I feel you though. pic.twitter.com/CNhAEIzxdM

— 🐾Mispa 💜 God Of Justice🐾 (@iamNqoeCebz_za) May 17, 2022
😂😂😂 pic.twitter.com/7D2CsrbsHp

— LMK 🇿🇦 (@TS_Mbongwa) May 16, 2022