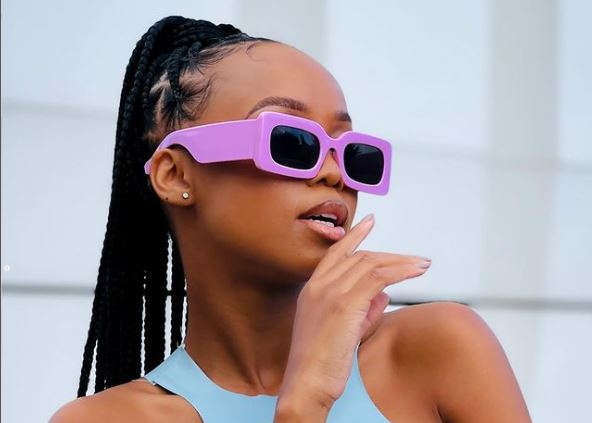 Ntando Duma says she won't stop appearing at shows despite being tired.
During a Question and Answer session with followers, the star spilled some truths about herself.
A fan asked if she gets tired of going to gigs consistently.
"Don't you get tired of going to gigs every now and then?"
In response, Ntando says she's tired but she's ever grateful for the opportunity to make money.
"Don't even mention it. I do, but I can't complain but be grateful for the opportunities given to still work and make money…"