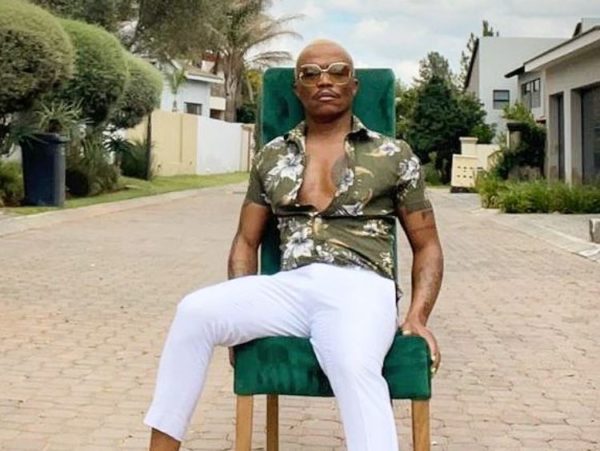 Somizi Has taken to his social media to announce that he'll launch his own kiddies clothing line soon.
This new brought so much joy to the faces of so many of his fans.
The media personality revealed that his goal is to make the Sompire Kids range affordable so that every parent is able to buy the clothes for their bundles of joy.
Somizi also went on to share a video of himself writing his affimations on a vision board.
The star hilarious failed to write the perseverance.
He captioned his post: "The pieces are coming together nicely…..i cant wait fornu to see what we are cooking…..every kid deserves a sompire kids gear in their wardrobe……and every parent shud afford it….thats my goal…fee months to go before the launch…[email protected]"
See post below:
View this post on Instagram