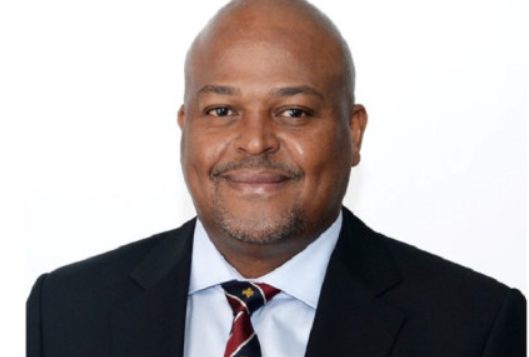 Former City of Johannesburg mayor Mpho Moerane has passed away.
The news of his death was confirmed by his family spokesperson Mike Maile on Thursday afternoon.
He had been in the Netcare Milpark Hospital since last week where he remained unconscious until his death on Wednesday.
"He sadly did not respond positively to treatment and with heavy hearts and deep sorrow, we confirm that we lost our beloved Mpho this afternoon. His passing has deeply pained us; let me add that he was certified dead 5:54 pm."
His family and the African National Congress (ANC) previously said he was in a serious but stable condition.
He was involved in the accident last Monday night when he was travelling from Alexandra to his home in Mondeor, south of Joburg. =
Moerane is the third Johannesburg mayor to die in the past year.
He was elected mayor a month before local government elections last year after the death of Matongo.
Matongo was also a mayor for a month having been elected after the death of Geoff Makhubo, who died from Covid-19 complications.