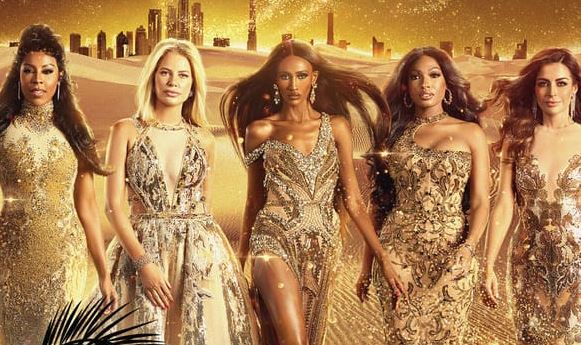 The Real Housewives of Dubai is to be premiered on the 1st of June 2022 and it promises to deliver.
The trailer of the TV reality show has been released, and as expected it delivers luxury as Dubai is known to be a home of wealth and luxury.
The star of the show are Nina Ali, Chanel Ayan, Caroline Brooks, Dr. Sara Al Madani, Lesa Milan, and Ladies of London alum Caroline Stanbury.
The trailer gives us a peek into a fashion show, extravagant wedding ceremony, business sponsored by exes, gold-digging.
"In Dubai, the women are far from submissive. Most of the women are running this town," Stanbury says in the teaser.
Ayan adds, "There's a lot of gold here. We have a lot of gold diggers too."