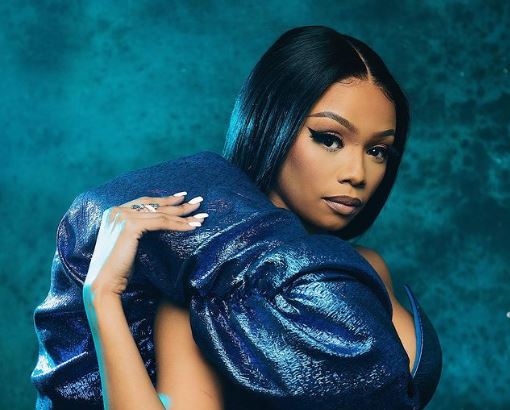 Bonang Matheba furiously called out a man called Davin Phillips for dealing with her and her family for the past two years.
Taking to Twitter, the media personality called the unknown man a monster and said she's done being decent behind closed doors, as she will fight him publicly.
"One thing I WILL do is stand up for myself!!! PUBLICLY!! I've had ENOUGH!! You've put me and my family through HELL the last 2 years!! And clearly being decent behind closed doors, isn't the language you understand ANYMORE!!! I'm going to FIGHT!! Watch me," she exclaimed.
Queen B promises to give her followers the full story about what happened between herself and the aforementioned man.
Can't wait to tell you guys about this monster ——> @DavinPhillips.

— Bonang Matheba 👑 (@Bonang) May 19, 2022
On👏🏾Your👏🏾Neck!! 😂😂😂 @DavinPhillips ❤️

— Bonang Matheba 👑 (@Bonang) May 19, 2022