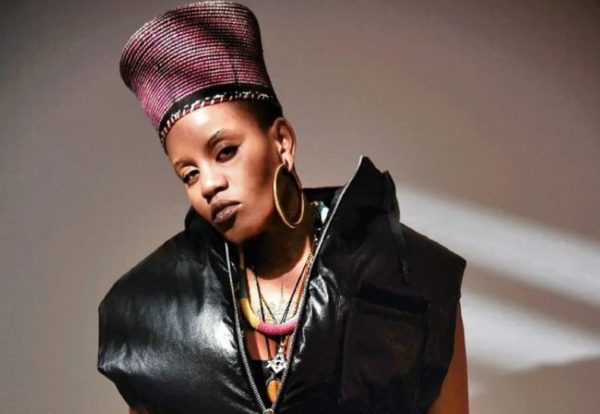 Toya Delazy recently took to her social media to slam trolls for homophobic comments following the birth of her daughter.
The star welcomed her baby girl a few days ago and many had mixed reactions.
The "Love Is In The Air" hitmaker wrote: "My wife just gave birth to the most beautiful baby girl, both mom & baby are doing well 😍 I have a family ❤️ 😭."
Delazy, who has been openly gay for decades now, was criticized by tweeps for her queer status.
Well, her welcoming a baby increased the criticism as many slammed her for who she is.
Delazy hit back at haters as she responded to this tweet saying that she is "too blessed to be stressed".
"Oh never it all goes back to them, I am not responsible ❤️ and also highlights the deep parental issues men have in South Africa, it's kinda desperate when you look for your absent father in lesbian relationships. It's sad, but I'm too blessed to be stressed 🤘🏿😅."
Oh never it all goes back to them, I am not responsible ❤️ and also highlights the deep parental issues men have in South Africa, it's kinda desperate when you look for your absent father in lesbian relationships. It's sad, but I'm too blessed to be stressed 🤘🏿😅

— AFRORAVE (@ToyaDelazy) May 21, 2022