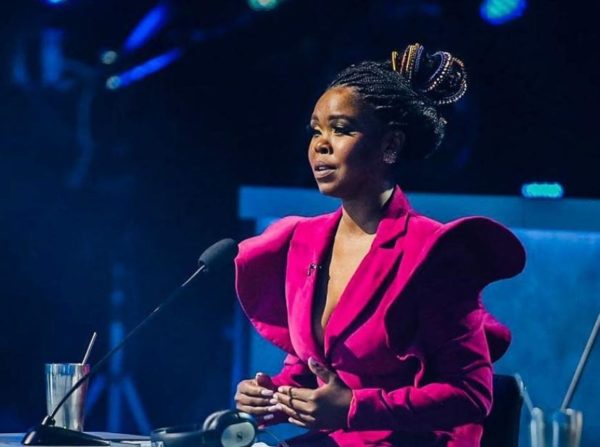 Zahara is set to tell her story through a concert that will hold on the 16th of June 2022.
The singer who has been going through trying times seems to have heeded the people's advice, as she was urged to host a concert so she can make money to sort out her financial problems.
Taking to social media, she excitedly announced the show called "Zahara: As I Rise".
Many are excited about the news of the concert and they expressed support.
Check below for details on the show:
View this post on Instagram