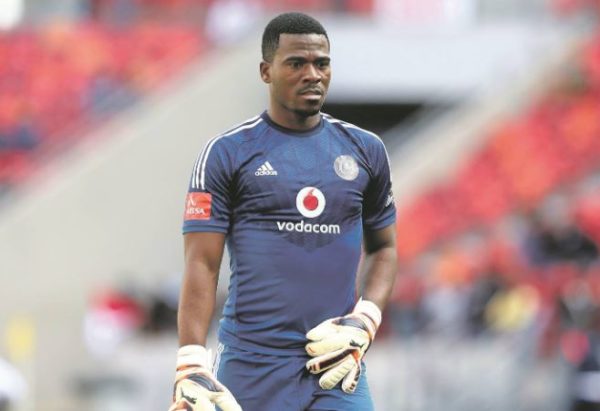 Senzo Meyiwa's R160k tombstone will be rebuilt within 3 months.
Recall in 2020, the tombstone was broken down and vandalised after he passed away in 2014.
Senzo was however, buried in Clermont, Durban after he was gunned down in Vosloorus, Gauteng.
According to Daily Sun, the South African Football Association (SAFA) in KwaZulu-Natal will rebuild Meyiwa's tombstone.
SAFA spokesperson Kwenza Ngwenya said there were plans in place to renew the tombstone but they were delayed due to COVID-19.
Speaking to Daily Sun, Kwenza said the KwaZulu-Natal based tombstone company visited Senzo Meyiwa's gravesite but the recent floods in the province came in the way.
On keeping the tombstone secure, Ngwenya said: "We will try to fence it in a way that thugs won't have access to it. It cost SAFA R160 000 for the tombstone alone, excluding the cost of the unveiling."
"For it to be vandalised like that, days after the unveiling was shocking. But this time we will try all the means to protect it."
Meyiwa's brother Sifiso said: "That will be dignity to my brother. Let's just pray that nothing disturbs the project again."