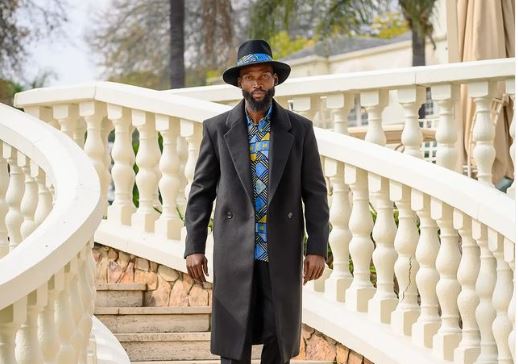 Mondli Makhoba is set to venture into the fashion business by launching Bhut'Omdala hats.
The actor, who plays Nkosana Zulu on The Wife shared photos of the hats while he counts down to the launch.
"The Bhut'Omdala brand will be launched into the market through Bhut'Omdala Fedora hats trimmed with eYami Fashion and Lifestyle unique prints. This is the first of its kind collaboration in South Africa, of two brands that embrace values of culture and heritage," he explained.
Speaking to Daily Sun, he said, "The hats are ideal for amalobolo negotiations, polo events, the Durban July and fashion shows.
On Friday, 27 May, the store will have its official launch, and his primary target market is upper-middle-class black men between the ages of 25 and 65.
View this post on Instagram