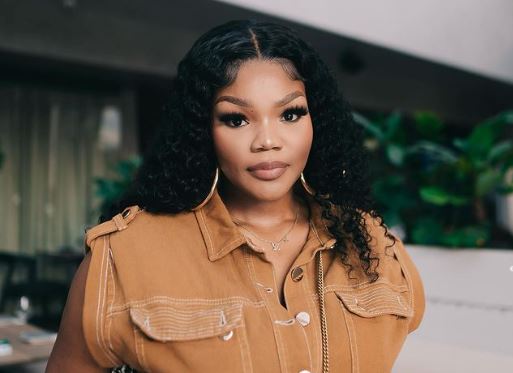 Xoli Gcabashe is excited as her YouTube subscribers surpassed 100 000.
Taking to social media, the star flaunted the silver plaque awarded her for the achievement.
She told her subscribers that she is proud of them.
Xoli gets showered with love and support from her fans and she's always grateful to them.
Weeks ago, the influencer announced hitting 100k followers on Instagram and she said she will be taking six of her followers to Mozambique.
"You guys know how much I adore y'all and I'm always finding ways to show you guys how much I appreciate y'all. In celebration of 100k I'm taking 6 of my darlings with me to Mozambique," she wrote.
View this post on Instagram