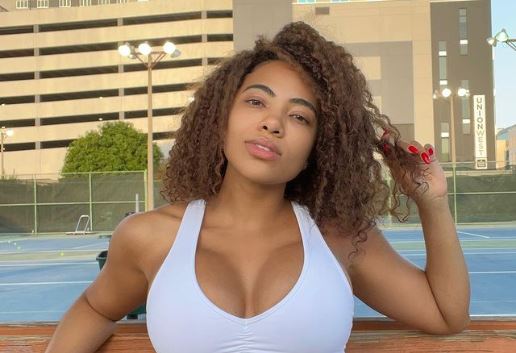 Amanda du-Pont spent a huge amount of money on breast augmentation.
In February 2022, the actress shared videos and photos of herself in a hospital in Turkey; her sister was with her and many empathized with her, hoping she gets well as she complained of pains in the body.
Amanda claimed to have done surgery because she gained muscle and lost fat due to her consistent workout.
"It's no secret how passionate I am about my fitness. Through training, I've lost fat and gained muscle. This meant I lost tissue on my breasts which made me self-conscious," she explained.
Ever since she bought herself new bo0bs, the star has been blessing her followers with spicy snaps, revealing her cleavage.
Check out 5 times Amanda got eyes pop on social media:
View this post on Instagram
View this post on Instagram
View this post on Instagram
View this post on Instagram
View this post on Instagram