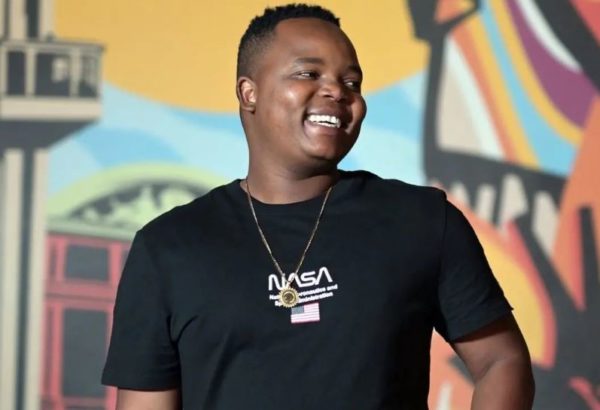 Ntaba Yase Dubai recently took to his Facebook to reveal that he does not want to be posted on social media platforms when he is dead.
In his words, he said he is tired of all the fake love he is getting from fake people.
Ntaba wrote: "When I'm dead do not post me on social media platforms. If you can't show me the love in this lifetime then I've no reason to think you will love me after my death. I know you don't care about me and your lives will continue as normal without me. You are hypocrites"
The post brought so many reactions from fans as many felt he might be going through some things.
In another news, Ntaba has parted ways with Ambitiouz Entertainment record label after a royalties saga over featuring Big Zulu's iMali Eningi hit song.
The royalties issue lasted for over three days and the singer announced quitting music, as he was done with being ill-treated, though, Big Zulu claimed he's paid all the agreed proceeds of the songs to Intaba's label.