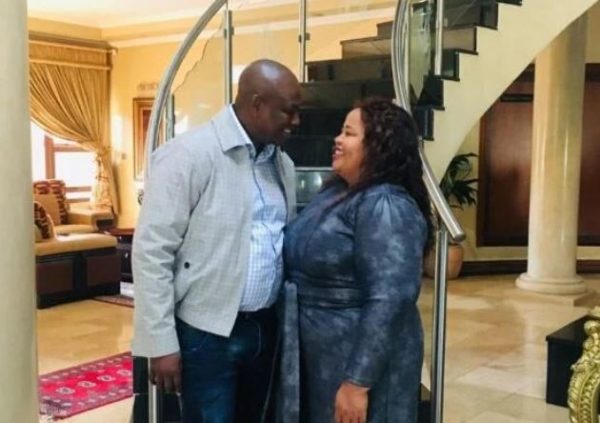 Busisiwe MaCele Mseleku has stopped her husband, Musa Mseleku from marrying a 5th wife.
MaCele was able to officially put an end to it by giving her man an ultimatum before their 20th wedding anniversary.
"I gave Musa a time frame to marry as many wives as possible but he had to do all of this before our 20th wedding anniversary."
"Now that we've reached 20 years in marriage, he cannot get married to another wife. If one of us dumps him, he cannot take another wife," said MaCele.
Musa had revealed his desire to take a 5th wife in the last season of Uthando Nesthembu, but two of his wives refused him.
He had to put the idea on hold knowing that some of his wives were not happy about it.
Speaking to Daily Sun, MaCele said Musa had introduced the girlfriend whom he wanted to make his wife before their 20th anniversary which she applauded as a smart move, but Cele claims the lady is still a girlfriend as she's adamant on her decision of no 5th wife.
However, she's not in support as the girl is from the Khumalo clan and she won't allow her husband to marry another Khumalo.
It appears Musa has lost to MaCele, as she's not given her support.