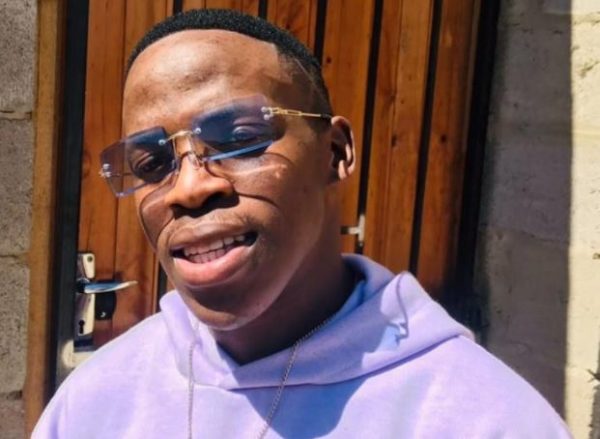 Big Xhosa has taken to his social media to call on his haters.
The star shared a video of himself as he wants to know their whereabout as he believed that he has attracted many hatters in the SA hip hop industry.
Big Xhosa mentioned that he has 1 question for his haters whilst holding a Hennesy bottle.
He claimed that he has not been accepted in SA hip hop because of his attitude.
The rapper made it known that he believes in himself and his capabilities.  "My biggest problem is that I believe in myself and I'm so confident that's why "they" don't accept me." He wrote on his Instagram story.
Watch video below: