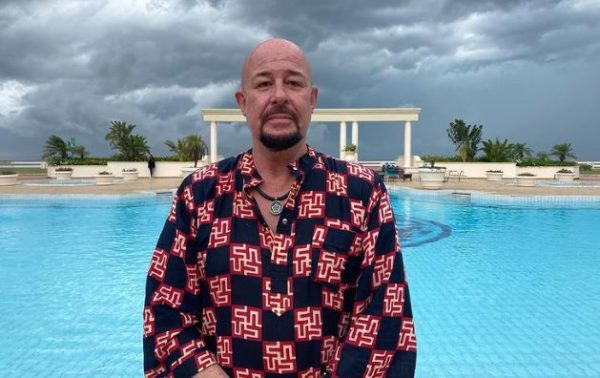 Family and friends have gathered together to celebrate Jamie Bartlett's life.
Jamie died on Monday, May 23 and many were shocked by the news.
According to reports, he died after he had suffered a cardiac arrest.
The lover confirmed that they have received his autopsy results and he died of cardiac arrest.
Rosa claimed to have tried waking him up from bed but he was unresponsive.
"I said Jamie, Jamie, [but] Jamie didn't look up," she told the publication. She said she then called her mom to assist her. An emotional Rosa said they called an ambulance for help within 15 minutes it arrived, but he did not make it. "They tried everything to resuscitate him, CPR, everything, but it was too late," she said.
The deceased is laid to rest today at an intimate private funeral attended by his loved ones at St George's Cathedral in Cape Town.
Watch video: