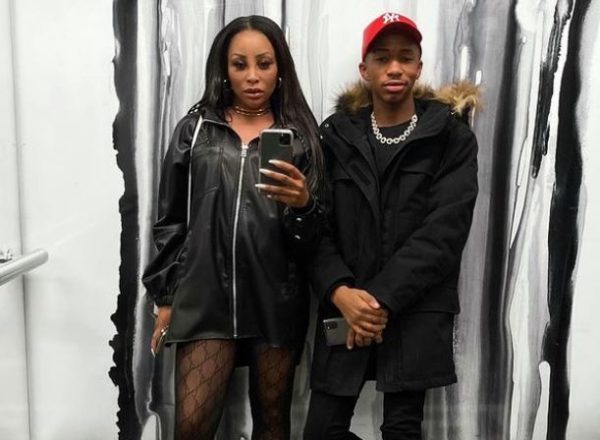 Lasizwe recently opened up on his relationship with his sister, Khanyi Mbau.
The two have been doing well on their own and have bagged major deals.
They have also served major siblings goals on social media by going on vacation, spending quality time together, buy things for each other.
Well, it seems like things have fallen apart a little as Khanyi has been focusing on securing the bag and spending more time with her boyfriend Kudzai, while Lasizwe is also concentrating on his career.
As a result of this, they have less time to see or hang out with each other.
However, Lasizwe opened up on their relationship during a Q&A section on his Instagram account
He was asked whether they are still close.
He said they don't spend time together as they used to before.
"We aren't that close anymore. This year really tested us as work on both ends got hectic and we just didn't have time to see each other like we used to. Our relationship also contributed to us not seeing each other as in her free time she would go to Dubai and in my free time I would be in Cape Town" he said.