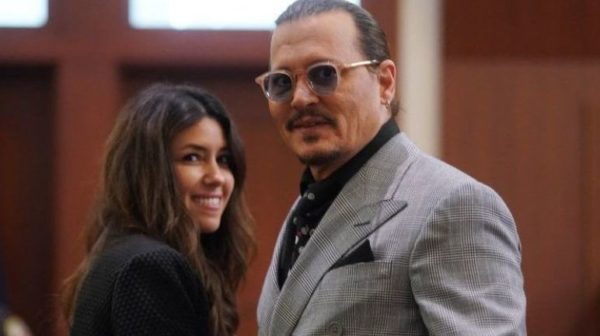 Johnny Depp won a defamation case against his former wife Amber Heard.
It appears that Amber's abuse allegations against her erstwhile husband were false as the jury found that Heard could not substantiate her allegations against Depp.
The jury did find that a statement by one of Depp's attorneys defamed Heard, however, for which the jury ordered the awarding of $2 million in compensatory damages and a zero-dollar punitive damages payout.
The jury has awarded him $15 million — $10 million in compensatory damages and $5 million in punitive damages. However, Judge Penney Azcarate quickly reduced the punitive damages figure to $350,000, the maximum allowed in the state, which makes Depp's total haul around $10.4 million.
Amber expressed her thoughts after losing the case, saying she's said she lost.
"I believe Johnny's attorneys succeeded in getting the jury to overlook the key issue of Freedom of Speech and ignore evidence that was so conclusive that we won in the UK. I'm sad I lost this case. But I am sadder still that I seem to have lost a right I thought I had as an American — to speak freely and openly."
Depp appreciated all the support received in winning the case.
"False, very serious, and criminal allegations were levied at me via the media, which triggered an endless barrage of hateful content, although no charges were ever brought against me. It had already traveled around the world twice within a nanosecond and it had a seismic impact on my life and my career.
"And six years later, the jury gave me my life back. I am truly humbled… Truth never perishes."